About Us
Exceeding our client's expectation. Bringing strong experience and talent to our mission. That is the formula that has propelled Elegant Quartz and Granite into one of the world's most well-respected wholesale and prefab & slab firm, where we provide large variety in quartz, granite, ceramic tile, and FF&E with high touch feel samples and free estimates. We are growing steadily, client by client, referral by referral, for the past 6 years. And in 2021, with our worldwide expansion, we have taken our capabilities to a new level.
Quartz, Granite, tile and furniture is what we offer and is used for a variety of applications in the building and construction industry, be it residential, or commercial. The stones can be used either in existing buildings, homes, offices, etc. or in new construction projects instead of tiles or natural stones, to enhance durability, strength as well as minimize maintenance costs for the end users. Our prime selling products are prefab quartz vanities and case goods. We are highly focused to clients of USA hotel owners and worldwide developers.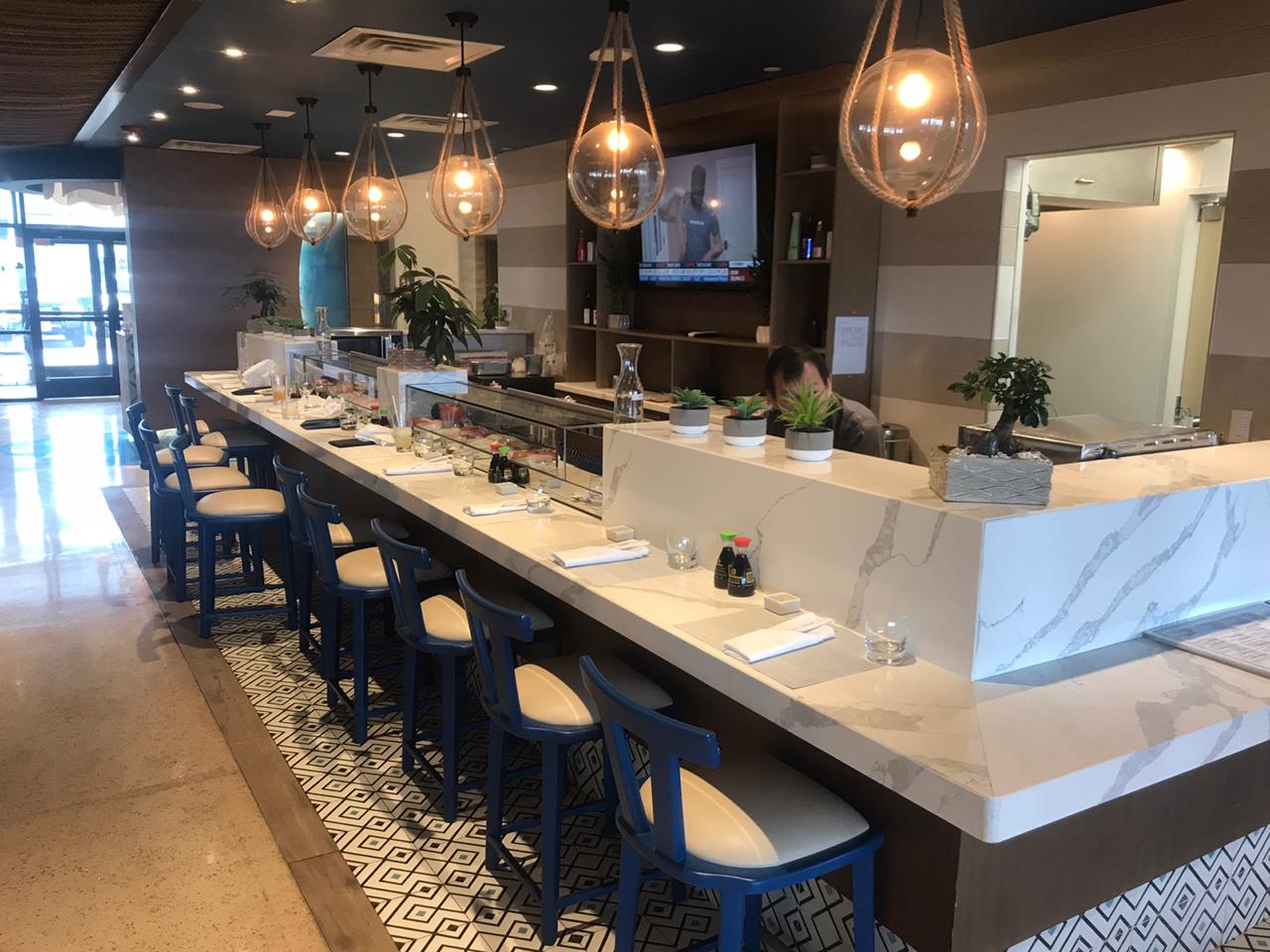 Our mission is to provide a distinguished and premium surface solutions with unmatched service. We believe "Customer is God" and to give customers the most compelling product satisfaction experience possible.
Contribute to a world where anyone can afford to create a beautiful space to live, work, and play. In support of this goal, we have very ambitious expansion plans, including opening new branches across the U.S. and India, as well as continuing to introduce innovative products.
Our vision is to be earth's most customer centric company, where people can get all colors, finishes & textured of stones with the distinguished and premium surface solutions with unmatched service.
All
Granite
Quartz
Tile
Furniture
LVT/SPC
Contact Us
Address
7150 Biscayne Blvd, Miami, FL 33138, USA